Northscaping is the company.
Northscaping Inc. is the company behind the NetPS Plant Finder tool. We're a rather unique blend of talented programmers and enthusiastic horticulturalists, which is exactly what's required to develop and maintain the world's top commercial plant database. Our principals have been programming web applications and building websites for decades, and they've been creating and managing the gardens and landscapes of northern communities for even longer. We know the Internet, and we know how gardeners use it, courtesy of the Northscaping.com resource and community website which we operated for over a decade.
We love to grow things. We've been growing out-of-zone plants in our harsh northern climate for many years, getting trees and shrubs to thrive where they weren't supposed to. We share the passion of your gardening customers because we've been your gardening customers for a long time. We've also come to love growing Northscaping itself. Growing a business is a different experience from growing plants, but it's just as rewarding. We're a proud small business, lean and efficient, and we get personal with what we do. If you've worked with Northscaping, you probably already know this.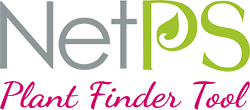 NetPS is the product.
The NetPS Plant Finder tool is the leading online plant database for nurseries and garden centers in North America. NetPS puts your plants onto your website and makes them searchable by your customers. You'll find the NetPS Plant Finder on the websites of hundreds of nurseries and garden centers across the United States and Canada. They use NetPS because the Plant Finder helps them sell more plants, and because we've made it easy. And now with NetPS Plus, they are using the photographs and plant information from NetPS in their online stores!
There's more to the story of Northscaping, and there's an interesting group of people to meet. If you have the time, read on!
Amazing Fact #4: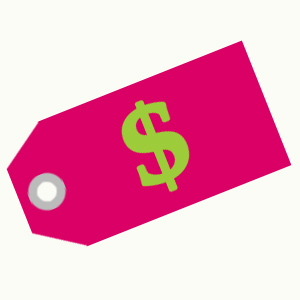 You Can Afford A Plant Finder For Your Website
Here's what we tell prospective clients. NetPS is a marketing tool, just like your advertisements and signage, so it should be considered in the context of your overall marketing budget. Whatever that budget is, take $2K away from something that you're not quite sure about and give it to us. We'll run the NetPS tool on your website for a year, and then see how it works for you. If you're happy with it and your customers are using it, renew it for another year. If not, take that $2K and put it back to whatever it was doing the following year, and that's that.
We know that you'll sell more plants with a NetPS Plant Finder tool, so we're willing to take that risk with every client.