NetPS is designed to fit into your website, and we do most of the work!
Even though NetPS is powered by Northscaping's proprietary plant search engine technology, it's designed not to resemble Northscaping at all! This has been designed to be YOUR plant finder, on YOUR website, with YOUR colors, graphics and corporate identity, so that your customers will know this as YOUR tool, not ours. The only people who need to know that we are involved are you and us - plus a little tag at the bottom of the pages just in case another garden center is interested.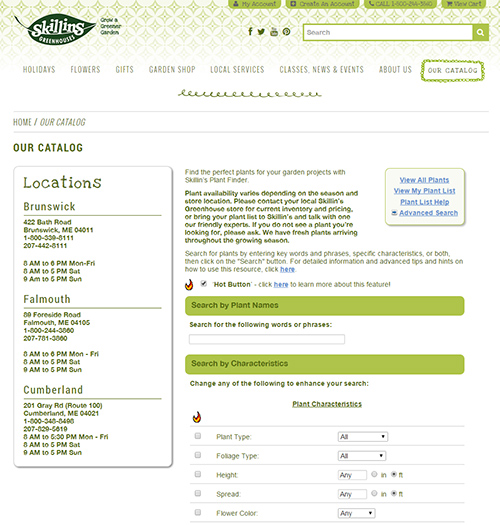 + what we do
Our web techs are good at integrating NetPS into your website - it's what they do. They have numerous configuration settings at their disposal that can be tailored to match your identity; text fonts, sizes and colors; background colors, bars and images; dynamically-sized responsive layouts, alternating row colors, and more. They have different ways to frame NetPS into your website so that it looks like any other page on your site. They do the work to make it look good and make it look right. That's why we charge a small one-time setup and integration fee; it covers the costs of us aligning this with your corporate identity, fitting it into your website and getting it to your complete satisfaction.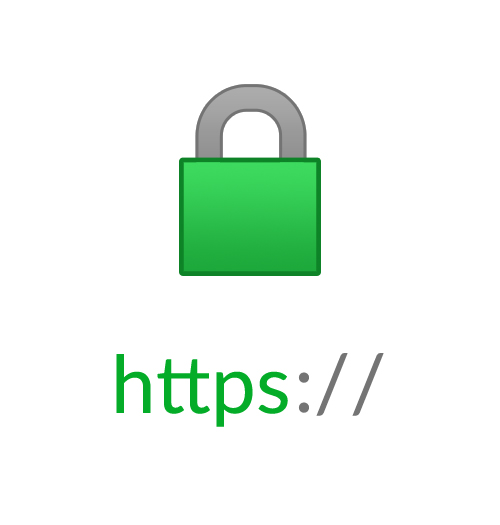 + secure (HTTPS) connections
Does your website use secure (HTTPS) connections? Google is encouraging the adoption of HTTPS encryption across the web, and all major browsers are flagging regular HTTP sites as "Not Secure". If you do e-Commerce on your website, security is mandatory. NetPS can be set up with a fully secure connection, permitting you to use "https://" URLs to link to your Plant Finder tool. You don't need to purchase additional SSL certificates, and nothing special needs to be done on your side. Best of all, there is no additional charge for this service!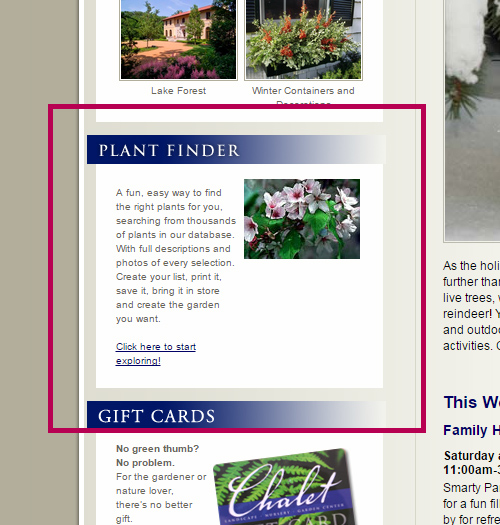 + what you do
Your existing website will require some minor modifications to accommodate NetPS. At a minimum, you'll need to add an external link to your navigation menu which takes your customers to your Plant Finder tool. You should also consider adding a feature promo or "splash" graphic introducing and promoting the new service to your customers. These and a couple of other minor technical tweaks are easily handled by your web developer. You must also cross-reference your current plant selections against the NetPS Plant Database. We recommend updating your selections at least once per year, usually in late winter. Other than that, this tool pretty much runs itself!
There's still a few more things you should know about NetPS...
Learn all about the world-leading NetPS Plant Finder tool: