How much does it cost? That's easy.
But first you'll need to know how our license and pricing work.
NetPS Plus is a subscription-based service, just like the NetPS Plant Finder tool. For a flat fee you get a license to use the photos and data in your own own-use application(s) for a one-year term. There is also a one-time setup fee, which is for the first year of operation only. At the end of each term, you can either renew for another year, or discontinue the service*.
It's easy to sign up for the NetPS Plus service. Either send us an e-mail or use the Contact form on this website to let us know that you're interested. First, we'll make sure that you understand how this service works and that it's right for your specific application - we want you to be happy with it.
Because NetPS Plus gives you full access to the complete NetPS Plant Database and all of the NetPS Plant Finder plant photos, we are requiring all NetPS Plus clients to execute a formal license agreement with us. If and when you decide to take advantage of this service, we will send you a license agreement for your review and signature. The database and photographs will only be made available to you once we have a signed agreement in our possession.
Once everything is in place, we'll set up your NetPS account, which will grant you immediate access to the NetPS Plus portal and export utility. We'll also work on setting up your Plant Library. This may take a couple of weeks to bring live, but it won't hold up your access to the NetPS Plus data set.
*As per the NetPS Plus license agreement, once you discontinue the service or if your account is in arrears, you are longer authorized to use the NetPS photos and plant information and they must be removed from your website and/or online store.
Amazing Fact: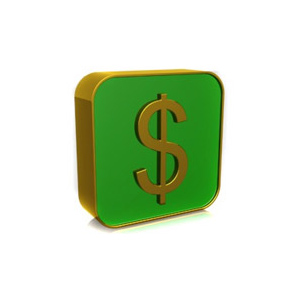 You save money with NetPS Plus!
If you look at the pricing for NetPS Plus versus the NetPS Plant Finder tool, you'll notice that NetPS Plus is only $210/year more than the cost of the NetPS Plant Finder tool (with all options).
So for just $210 more, you not only get a license to use all of the NetPS photographs and plant information in your online store, you'll also get a complete Plant Finder tool in the form of a Plant Library for your website! Why are we doing it this way? Because our years of experience with the NetPS Plant Finder tool have shown us that you need BOTH an online store AND a plant information resource on your website to give your customers what they need from you as plant experts.
That is one sweet deal!
Here's what you'll pay.
NetPS Plus
You'll pay this each year:
$2,495.00
License Fee
(yearly)
Setup
Include this in your first year costs:
$395.00
Setup & Integration Fee
(one-time only)
*Prices do not include taxes where applicable.
Are you ready to do this? Contact us right now!